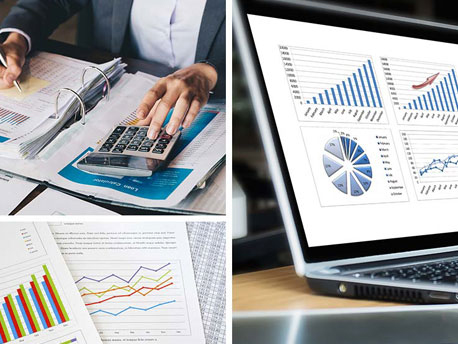 Bookkeeping Service In North America
Accounting is the process of tracking income and expenses while bookkeeping services is the process of keeping records of financial transactions and preparing financial statements. A business has its accounts and financial data which need efficient management. A business must keep accounts and records well updated with the latest changes accommodated well on-time. A minor error or neglect can cause errors in the account's balance sheets which can pose trouble for the businesses' financial future.
At times is not possible for every business to handle all the account related tasks in-house, hence, accounting and bookkeeping outsourcing to an expert who holds expertise in managing business tasks efficiently would serve the purpose best for your business. Max BPO is a trusted accounting and bookkeeping company offering services providing cost effective, accurate and timely services. We are providing outsourced accounting and bookkeeping services to small size, mid-size and large enterprise businesses. We are leading outsourced accounting firms engaged in bookkeeping outsourcing services in USA and Canada. With our dedicated and expert bookkeepers, and use modern technology we help our clients achieve higher business growth that let them focus on their businesses only. We are one-stop-shop for best outsourced accounting services.