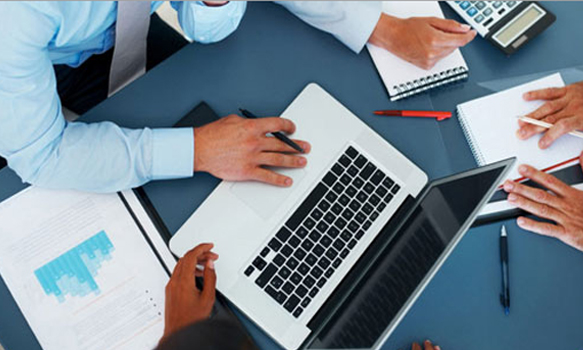 Outsource Commercial Third Party Collection Services
To run a profitable business, companies need to collect their debt in time. Collection of debts is a tiresome task and need expertise and time for recovery. At times when the company owns a debt for a longer period of time it affects the cash flow of the company in turns hampers the operations of the company business and profits. Debt collection agency that are also known as business to business debt (B2B), specialize in recovering debt payments owed by one business to another.
MAX BPO has been providing quick and reliable commercial third party collection services for over two decades to companies in USA, Canada, Australia, UK, India and other countries. As a third party debt collection agency we ensure recovery of debt from other businesses quickly and effectively as possible. We have a team of experts who have a proven successful track record of higher debt recovery rates. As third party debt collection company we have earned a good reputation and trust in the debt collection industry.