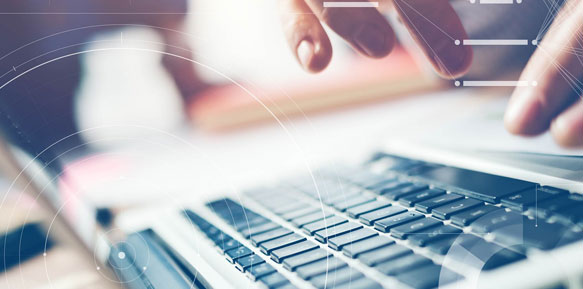 Medical Data Entry Outsourcing Services for Effective Data Management
The wave of digitization has taken over all industries and business spheres. With this, it has become essential for hospitals to adopt digital facilities. To store a large volume of data in a convenient manner, digitization is important. The main idea behind adopting digitization is:
Ease of access
Retrieval of clinical information.
Medical data entry Services consists of:
Treatments
Patient's details
Chart details
Insurance plans
Claims data
Billing
Besides these, several other records of the patient and their specific medical condition are stored. With a large amount of data, it can get cumbersome to process the medical data into a digital format. Hence, taking help from an outsourcing service provider is sure to prove beneficial