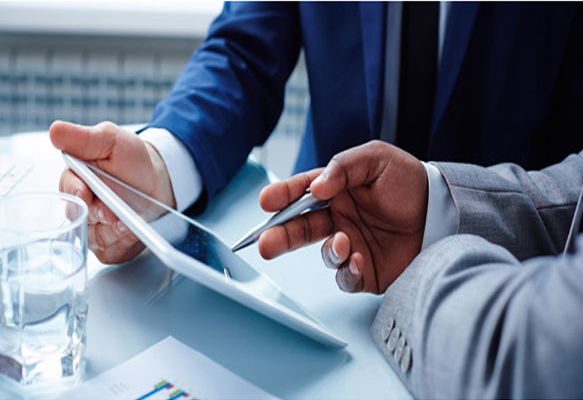 Outsource Freight Bill Auditing Services with MAX BPO
Organizations that handle the process of shipping products are often faced with the challenges of heaps of freight invoices and are also at times not capable to manage the task efficiently in-house. Freight bills are prone to errors that can reduce business profits. Errors and indifference on the consignees, carriers and shippers and can add up to a significant cost. A freight bill audit services can catch and eliminate these discrepancies and save you money. We work on contingency basis, as there is no cost to companies whatsoever unless overpayments or billing errors identified.
Freight bill auditing is a time taking and complex process and need expertise. Easy and timely tracking of your freight invoice processing ensure invoice accuracy. We have expertise to convert freight invoice into an integrated electronic format. We are an ISO 27001:2013 & 9001:2015 accredited service provider that meets stringent global quality standards and ensure complete data security. MAX BPO is one of the trusted freight audit and payment service providers for customized services to clients in USA, UK, Canada, Australia, India and other part of the globe.