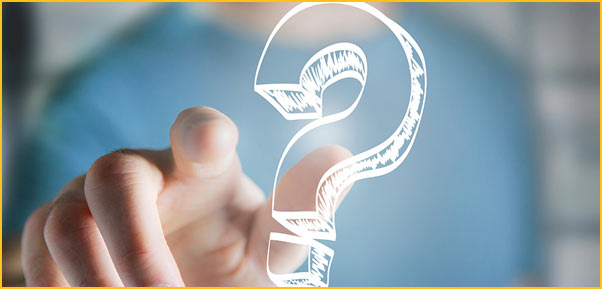 FAQ'S -

FREQUENTLY ASKED QUESTION:
1. What is Max BPO all about?
Max BPO is a provider of BPO (Business Process Outsourcing) services headquartered in Noida, India. We provide customized business process management to customers in the Media & Entertainment, Logistics & Transportation, Banking & Financial, Automotive, Telecom, Utility, Retail, Healthcare, e-Commerce, Travel & Hospitality and Publishing sector.
2. Why should I outsource my support functions?
The four primary reasons that drive the decision of outsource are; to reduce costs, on-demand expertise & resources, staffing facility and finally to have the ability to focus on core business goals and planning. A research conducted by Bloomberg reveals that outsourcing is not just about saving, it's seen as a revolution in innovation.
3. What are the services that Max BPO offers?
Our comprehensive range is as follows:
Call Center Service: Inbound Call Center | Outbound Call Center | Email & Chat Support | Telemarketing | Debt Collection | Customer Care |
Customer Acquisition & Retention
Data Management: Data Entry | Data Processing | Data Mining | Data Cleansing | Account Data Entry | Medical Data Entry
Logistics BPO: Freight Bill Audit | Logistics Data Entry Services
Finance & Accounting: Accounts Payable | Accounts Receivable | Insurance Claim Service
Healthcare BPO: Medical Charge Entry Service | Medical Claim Service | Medical Collection Services | Medical Billing Services | Medical Record Indexing
4. What kind of clients and industries have you worked for?
Max BPO has a roster of multiple clients spread across verticals including travel and leisure, insurance, healthcare, banking, manufacturing, consumer products, retail, telecom, shipping, and logistics. We proudly serve small medium and large sized companies
5. Where do you have your client base?
Max BPO's business relationships are as diverse as the services we render. Today we proudly serve hundreds of customers in more than 30 countries, spanning 4 continents. Our partnerships & services transcend markets and geography - as does our commitment to serve the global success of your business.