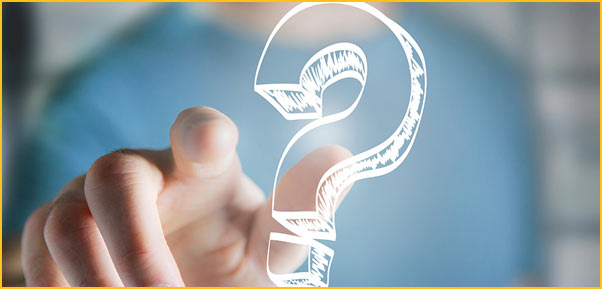 FAQ'S -

FREQUENTLY ASKED QUESTION:
11. How about security at Max BPO?
Guards posted at access points and 24 x 7 video surveillance enforce our security measures. 
We allow only authorized access to servers, networks and workstations controlled through individual passwords. 
All email sent and received are checked for viruses, and we have a regular back-up for all data and files.
12. What if I am not satisfied with the work?
We proudly offer a trial of one week to get an overview of our services. You may cancel the trial, if you are not satisfied with the results driven by the trial.
13. What is your project management cycle?
Our project management life cycle consists of five simple phases which are listed below:
14. How do you ensure client confidentiality?
We at Max BPO understand the importance of confidentiality regarding our clients' projects information and data privacy, and ensure that it is all kept under wraps with only limited access by only those people authorized to do so by the client and management.
We also we sign a non-disclosure agreement with our clients to ensure confidential application development, where all project-related details pertaining to data, authorized personnel, etc are discussed with the client to come to a mutual consent regarding security.
We also get all our employees to sign a confidential web development agreement, with legal consequences if found to be guilty of violating it.
15. Do you have the adequate infrastructure and technology to support my business processes?
Yes, with the perfect blend of latest technologies & systems, we are to enable to offer the uninterrupted services. A glimpse of our infrastructure:
Dedicated leased lines from difference ISP (Internet Service Provider) for high-speed internet connectivity.
Premium servers and workstations
24/7 power supplies. Equipped with UPS & Gensets for power backup
Top of the line routers and switches
CAT-6 network
Network Security (Firewall Protection) and Real Time Virus Protection