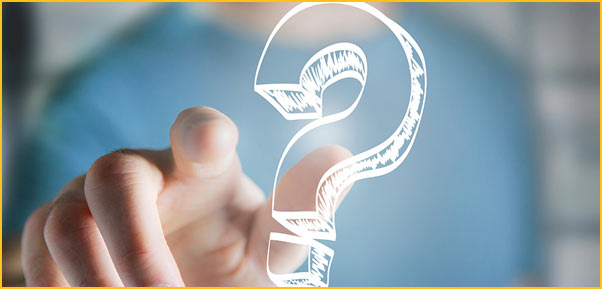 FAQ'S -

FREQUENTLY ASKED QUESTION:
16. What qualifications do your employees hold?
The minimum qualification to join Max BPO is a college degree. All our employees are either college graduates or higher. 
For the specialized projects like Research and Analysis, our staff holds Masters Degrees in Business Administration, Finance, Statistics, English Literature, Communication and Research.
17. Do you sign non-disclosure agreements and SLAs?
Yes, we do sign a non-disclosure agreement with our clients to ensure confidential application development, where all project-related details pertaining to data, authorized personnel, etc are discussed with the client to come to a mutual consent regarding security.
18. If I outsource to Max BPO, how will I be paying you?
You may use wire transfer or PayPal. For other payment option, please get in touch with our sales representative.
19. How do I sign-off a contract or work order?
Just sign NDA, SLA & Business Contract and feel the difference.