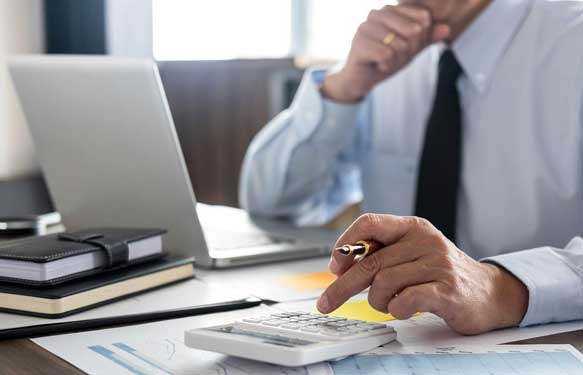 Expand Your Cash Flow with the Finest Outsourcing First Party Collection Services
The world of business usually faces the challenge of cash flow. To ensure optimum cash flow, the business must contact the consumers to avoid delinquency and keep track of the cycle of payment. The ultimate desire is to maximize the cash flow with enhancing the recovery rate along with maintaining a cordial relationship with the customer.
The conventional procedure involves utilizing the in-house team for making calls to the customer, while over the course of time, businesses found this approach to be less lucrative and more cumbersome. Hence, Outsourcing collection recovery service to First Party call centers emerged as a great boon.
Max BPO is a trusted outsourcing first-party collection services partner in the global market that holds the prowess to seamlessly handle the task of identifying, contacting, and reminding your esteemed customers well in time of the collection cycle. We have a team of well-trained professionals who fetch desired results employing acquired experience, strategy and a proven methodology.